The Trials of Cato - Live Stream From The Town Hall, Audlem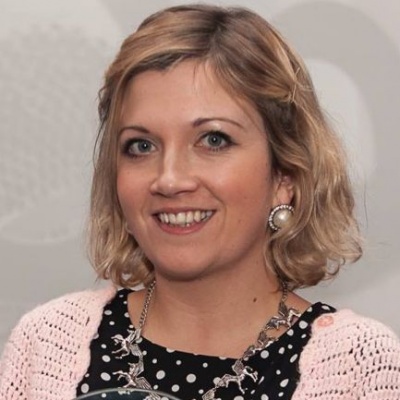 By Heidi
Beirut seems an unlikely place to form a British/Celtic folk band, but it seems the Lebanese couldn't get enough of the unique sound of The Trials of Cato.
Neither can the UK as this trio of former English language teachers embark on a folk singing career back in Britain. This talented trio takes modern folk to new heights with innovative harmonies and assured technical ability on guitar, mandolin, Irish bouzouki and banjo.
It certainly impressed those lucky enough to catch their performance at the FatPigeonLive gig in Audlem. The three young men held the audience spellbound with four pieces from their ever-expanding repertoire.
Their original material has roots buried in the British and Celtic tradition, but the music is in no way hidebound by the past.
The band started their set on FatPigeonLive stage with an original composition as yet unrecorded 'These Are The Things' and followed up with the haunting traditional Scottish whaling song the 'Bonnie Ship The Diamond'.
A foot-tapping instrumental piece 'Tunes in E' raised the temperature; a piece as rich in inventive enterprise as it is in harmonic delivery and a masterly mash-up of four traditional Gaelic reels 'Ingonish', 'Calliope House', 'Macarthur Road' and 'Night Ride To Armagh'.
Then back to the present with the band's own composition 'Matthew Van Dyke' a modern adventure about a Dutchman fighting rebels in Libya on his motorbike, a song that features on the band's recently released EP.
This was modern folk balladeering at its best, a contemporary take on traditional fare spiced with exotic hints of the Levant.
The Trials of Cato has been back in the UK for only a few months, but the band is already carving out a singular niche in the modern folk landscape. The original material and distinctive delivery is a forceful reminder to any music promoter that you don't need a big rock band to make a big impact.
This is a band to watch; their fortunes look set to rise fast. We were lucky enough to catch them at on the lower steps of what is surely a stairway to fame. Let's hope they can find time to return to Audlem soon.
The EP is now available on The Trials of Cato web store as a download or disc.
Listen to The Trials of Cato on Soundclound
STAY UP-TO-DATE
News from the coop
SIGN UP
For all the latest news,
offers and upcoming gigs
© 2014-2023 FatPigeonLive