Nikki Rous - Live Stream From The Town Hall, Audlem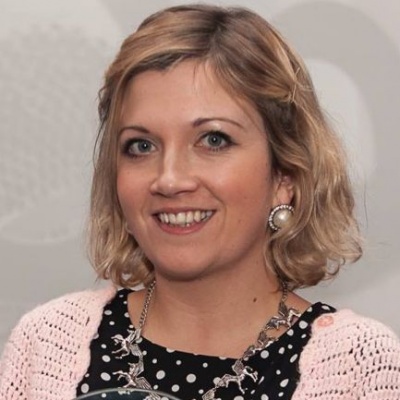 By Heidi
Talented singer/songwriter Nikki Rous performs with complete conviction thanks to a rich, mellow voice and passionate delivery. She treated the FatPigeonLove audience to some of her most recent work, with the heartfelt acoustic passion for which she is known.
An actor, dancer and classical singer by training she took up the guitar at 16 years old and has since become a regular performer at events across the UK. She's shared the bill with Supergrass, Roisin Murphy, The Pogues and Tom Robinson and played in all manner of venues across Britain as well as scores of music festivals.
Fortunately, she lives in Shropshire, so it took little persuading to play a gig in Audlem. Nikki draws on her personal experiences for the content of her songwriting, and the rich tones of her voice resonate with emotion. This singer could just hum, and it could move you to tears.
She started with a Portishead cover Glory Box, and the FatPigeonLive audience warmed immediately to the sound. But it was her self-penned songs that struck a chord with her heart-stopping I Love You as tender as it was beautiful and No Longer Feel The Ground a passionate plea for a new beginning.
She rounded off the set with an up-tempo mash-up of favourite covers from the likes of Stevie Wonder and The Jackson Five that evokes some contagious foot tapping. Nikki has a natural rapport with her audience, a talent that helps make her performances genuinely memorable.
Talent too for mixing of self-penned material with personal twists on standard covers. It has won her an extensive fan base, and it will certainly have grown after such a powerful vocal performance in Audlem.
STAY UP-TO-DATE
News from the coop
SIGN UP
For all the latest news,
offers and upcoming gigs
© 2014-2023 FatPigeonLive