Ray Butcher Band - Live Stream From The Town Hall, Audlem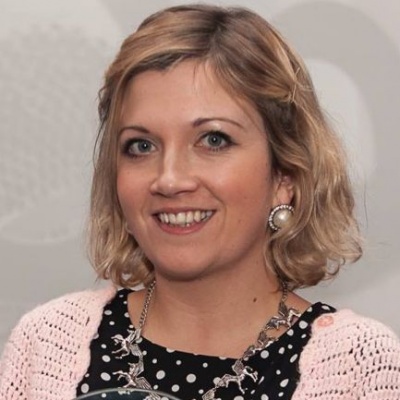 By Heidi
FatPigeonLive managed to pull in some amazing musicians to entertain the fans at a filmed gig in Audlem you, as well as provide a bar featuring our guest ale of the month.
Topping the bill was Ray Butcher, a talented trumpet player who's performed with King Pleasure and the Biscuit Boys and alongside BB King and James Carter.
Ray also works with Venezuelan piano star Edgar Marcias, and for our gig, he turned up with a with his very own band.
These guys are seriously talented and recently appeared on Channel 4's 'Very Important People' and 'The Morgana Show'.
Supporting Ray was guitarist and songwriter Russell Morgan, a unique performer defined by his soulful vocals and quirky writing style.
Russell's debut EP Surrender, mastered at Abbey Road Studios was co-Produced by Filippo Gaetani, with a healthy collaborative input from Canadian producer Jordon Zadorozny.
As if that weren't enough, award-winning songwriter Beth Prior was also on stage, recently returned from a successful tour of Norway.
Beth is now promoting her studio album Little Acts of Kindness, which has enjoyed masses of radio coverage in Europe, USA and Australia.
STAY UP-TO-DATE
News from the coop
SIGN UP
For all the latest news,
offers and upcoming gigs
© 2014-2023 FatPigeonLive