Paprika Blues Band - Live Stream From Blakey's, Newcastle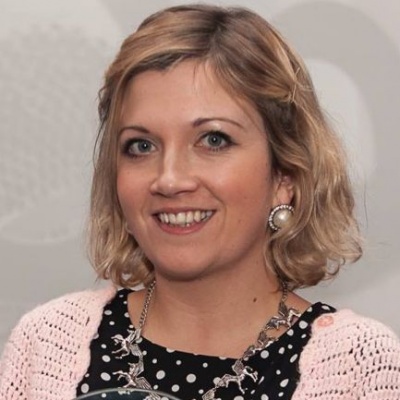 By Heidi
Our regular pigeoning haunt, Blakey's in Newcastle, was transformed into an underground blues club welcoming Lauren Scarlett, a genuine rising star in the world of rhythm & blues.
Hailing from the wilds of Shropshire, Lauren and the Paprika Blues Band have been winning favour with audiences across the country. Taking festivals by storm and impressing seasoned blues aficionados, the band's tender years belie a deep understanding of not only blues but also jazz and funk.
The new lineup features Lauren on vocals with Moz on Guitar, Billy Clapham on bass and Rory Smith on drums. Lauren manages to be authentic yet fresh, injecting infectious energy into each song, most of which she composed herself.
The intricate guitar work from Moz is equally satisfying as it weaves effortlessly between each vocal line. The guitar never dominates yet provides those all important characteristic blues riffs without becoming formulaic.
At the back, Billy & Rory lock together tightly providing a solid foundation for Lauren and Moz. Suitably flamboyant when required, but never at the expense of the groove, the band strike the perfect musical balance between control and freedom.
Rhythm & Blues has seen something of a resurgence in recent months. A natural progression perhaps from the popular Americana music which seemed to flourish in the UK during 2017. Discerning audiences want more than Clapton covers and Johnny B. Goode. We reckon that Lauren and her spicy twist on the tried and tested blues recipe might just hold the key.
Support was provided by Two Faced Tom who you may have seen with his bootleg boys during our live broadcast from the Nantwich Jazz & Blues Festival last year. It was a great night whether you attended in the flesh or via your digital avatar.
STAY UP-TO-DATE
News from the coop
SIGN UP
For all the latest news,
offers and upcoming gigs
© 2014-2021 FatPigeonLive