Jim Kirkpatrick Live Music Session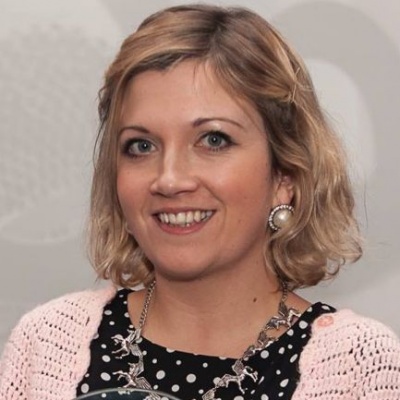 By Heidi
One of the best live music sessions from FatPigeonLive featured Jim Kirkpatrick & Heavy Weather.
Jim and his power-trio performed some killer originals from Jim's solo album Changed Priorities.
There was also an excellent rendition of the Allman Brothers' song Whipping Post which featured an explosive bass solo from Chris Cliff.
Jim has been the lead guitarist with classic British rock band FM since 2008, appearing on all their recent hit albums and also co-writing the UK radio hits Hollow, Bring Back Yesterday, Crave, Better Late Than Never and Story Of My Life.
A favourite artist on BBC Radio 2 and Planet Rock, Jim has also performed alongside Whitesnake's Bernie Marsden, played with Rory Gallagher's original band, and has shared a stage with some of the greatest names in rock & blues.
It was a packed event in Audlem, filmed live by the FatPigeonLive movie crew. Great atmosphere, great performances, great songs. If you missed it, you dissed it. Get a taste by watching the Jim Kirkpatrick & Heavy Weather at Audlem video on the right.
The live gig at Audlem Public Hall was one to remember. For years, Jim Kirkpatrick and his band Heavy Weather have been turning heads in the world of rock and blues. A power trio which never fails to impress, featuring a lead guitarist who is now widely regarded as one of the very best in his field.
Climax Blues Band drummer Neil 'Kegsy' McCallum has been the solid backbone of this group since the beginning, but for the last year or so, Chris Cliff has joined on bass. Chris is quite simply world-class, and together with Kegsy, the pair creates a rhythm section to die for.
Up until now, no quality film had existed capturing this band in all their glory. FatPigeonLive wanted to change this. This group thrives on the energy of a crowd, And that's what they got.
Support was provided by none other than James McGrath. James is a talented singer/songwriter who's recent EP recently reached no.1 in the Irish music charts.
The combination of heartfelt melodies and thought-provoking lyrics could well turn James into a household name.
Get a taste with this FatPigeonLive video of the James McGrath.
STAY UP-TO-DATE
News from the coop
SIGN UP
For all the latest news,
offers and upcoming gigs
© 2014-2023 FatPigeonLive