The Railsplitters - Live Stream From Biddulph Up In Arms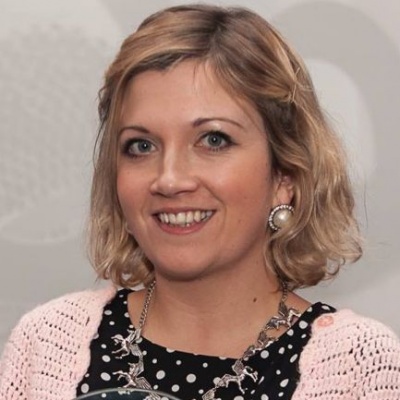 By Heidi
That's right, the Pigeons were so excited at streaming a live set by Colorado-based alternative bluegrass outfit The Railsplitters. The band appeared at the 'Up in Arms' folk club based in Biddulph (Staffordshire), and our pigeons were there to stream all the action live on YouTube & Facebook Live.
The lovely people over at UIA have been hosting quality Folk, Americana and Country music for over 30 years now. They're experts at sourcing the very best up and coming artists, both in the UK and across the pond. We're delighted that they decided to team up with FatPigeonLive, to bring their excellent sessions to a worldwide audience.
We're all loving our Country/Americana just at the moment. In 2017 we featured our favourite Canadian of all time: Christina Martin, along with country music award nominee Chloe Chadwick, and the amazing Angels with Dirty Faces. We also had the pleasure of filming The Goat Roper Rodeo Band who's cosmic harmonies made my legs go funny.
The Railsplitters take the genre in their very own direction. With their lush harmonies, instrumental virtuosity and non-conformist songwriting, this band demonstrate what happens when musical influences ranging from samba to hip-hop merge with traditional Appalachian music.
The Railsplitters spend their time on the road appealing to audiences all across the US and Europe. Their line-up features Lauren Stovall and her 'Emmylou-esque' vocals in the lead, Dusty Rider's melodically intricate banjo licks, Peter Sharpe's Brazilian and bluesy flare on mandolin, Joe D'Esposito's New-England and Italian inspired fiddling and the ever-so-groovy Jean-Luc Davis on double bass.
The Railsplitters have won multiple awards including first place in the RockyGrass Band Competition in 2013. They've also successfully crowd-funded all three of their studio albums, including their latest, which is to be released later this year. To celebrate the fifth anniversary of the band, The Railsplitters have just launched their new album Jump In featuring 10 tracks of all new, genre-bending, original music. Just the sort of stuff we can't get enough of here at FatPigeonLive :)
www.therailsplitters.com | www.bakerfield.org.uk | www.biddulphupinarms.com
STAY UP-TO-DATE
News from the coop
SIGN UP
For all the latest news,
offers and upcoming gigs
© 2014-2023 FatPigeonLive