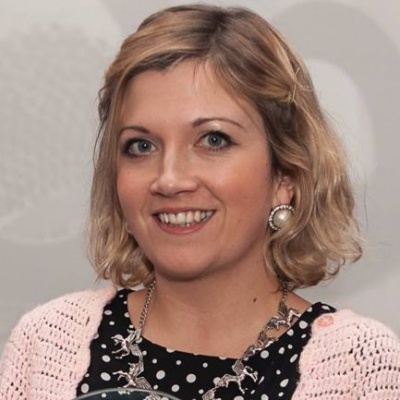 By Heidi
American songwriter and record producer Fiona Apple has released a splendid rendition of Nat King Cole's Christmas Song.
The proudly anti-trump ditty features the lines "Trump's nuts roasting on an open fire, as he keeps nipping at his foes, you cry 'creep uncle' every time he arrives for he keeps clawing at your clothes.
Released on the 6th December, the selfie style video quickly sparked comments highlighting the deep divisions in American society.
Apple certainly isn't the first musician to publicly berate Trump following his shock result of the American Election back in November.
Even before the votes had been counted, Bruce Springsteen and Elton John were complaining about tracks of theirs being used at divisive Trump rallies without the artist's blessing.
You can watch the video on YouTube here.
STAY UP-TO-DATE
News from the coop
SIGN UP
For all the latest news,
offers and upcoming gigs
© 2014-2018 FatPigeonLive