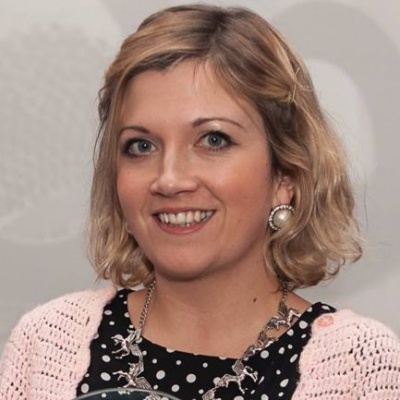 By Heidi
Manchester Indie favourites The Rainband headline this month's Fat Pigeon Live event of live streamed music at Audlem Public Hall on 4 March.
Founded by frontman Martin Finnigan and guitarist Phil Rainey the band now features instrumentalist Joe Wilson and bassist Sam Wilson.
A well-established name on Manchester's music scene The Rainband can boast UK and European tours and support slots with legendary acts such as Simple Minds, Ocean Colour Scene and The Kaiser Chiefs.
With plaudits from industry names like Oasis and Paolo Nutini and record releases making the Indie Top 10, this is the band to watch in 2017
Last Christmas, The Rainband wrote an exclusive song for Virgin Radio's Xmas Rock 2 CD release. The song 'Love Not War' was recorded early in September in Manchester and featured a local children's choir.
Fans can get the Virgin Radio compilation Xmas Rock 2 on this link: XMAS IN ROCK.
The Rainband has released three studio EP's 'The Prodigal EP', 'Fire EP' and 'Sirens EP', and their singles have made the Indie Chart Top 10.
Since their debut at Glastonbury Festival in 2013 on their live performances have included support for Simple Minds, Kaiser Chiefs and Ocean Colour Scene and they were special guests of singer-songwriter Paolo Nutini at Goa-Boa Festival in Genova.
Tour dates for 2017 include venues in London, Manchester and Glasgow but the promise of a video of the live streamed music session in Audlem has lured them here for one night only.
They appear for a session of live streamed music for Fat Pigeon Live along with rising folk stars Trials of Cato and regular festival performer Trials of Cato.
Get a taste of The Rainband with this video here or check out The Rainband website.
The Rainband performs for Fat Pigeon Live at Audlem Public Hall on March 4. Tickets £10, students £4. Doors open 7.30pm. Fully stocked bar. The Rainband website
STAY UP-TO-DATE
News from the coop
SIGN UP
For all the latest news,
offers and upcoming gigs
© 2014-2018 FatPigeonLive