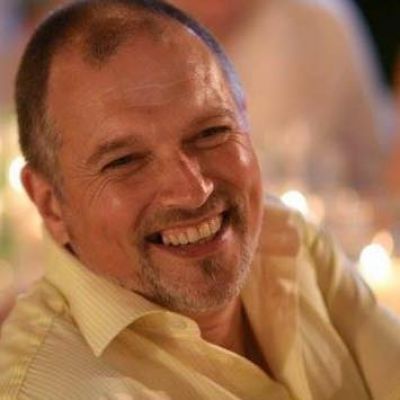 By Hoc
We only went and got the super talented performance poet Emma Purshouse for a filmed music gig at FatPigeonLive.
As lively, original performance poet, workshop facilitator, stand up comedienne and published writer you are ever likely to meet, and she is right clever, with degrees in Creative Writing and English.
Emma has appeared in across the UK from the Barlow Theatre, The Orange Studio, Bantock Park Library Theatre, Bloxwich Library Theatre, Wolverhampton's City Voices, Lighthouse Cinema and Manchester Metropolitan University.
She has performed at Wolverhampton Art Gallery, The Gateway in Shrewsbury, Birmingham's Six of the Best, Cheltenham Festival of Literature and was guest poet on The Apples and Snakes 'Things That Can't Be Said' Tour as well as our very own Audlem Music Festival.
Emma puts her energies into creative writing; a workshop leader with a diverse range of groups involving children, youth and women's groups and inspirational projects, mentoring, coaching and support for writers of all ages.
Emma delivers poetry that is pure theatre. Building on her stand-up comedy skills Emma's published works include short stories and poetry in various anthologies and small press magazines, including Raw Edge, Fire, Wolverhampton Write Now.
Winner of the Wolverhampton City Arts Festival
Winner of the 4th Annual Solihull Slam
Two poems shortlisted for the Belmont Poetry Prize 2005 (children's poetry)
Joint winner of the Warwick Slam 2006
Runner-up at Cheltenham Festival of Literature UK All Stars Slam 2006
Highly commended in the Belmont Poetry Prize 2007 (children's poetry)
Winner of 'Write the Future' writing competition (Waterstones/Central Libraries)
Winner of the Big Bilston Love Slam 2009
Second place Ledbury Poetry Festival Slam 2009
STAY UP-TO-DATE
News from the coop
SIGN UP
For all the latest news,
offers and upcoming gigs
© 2014-2018 FatPigeonLive