The Trials of Cato - The Boys from Beriut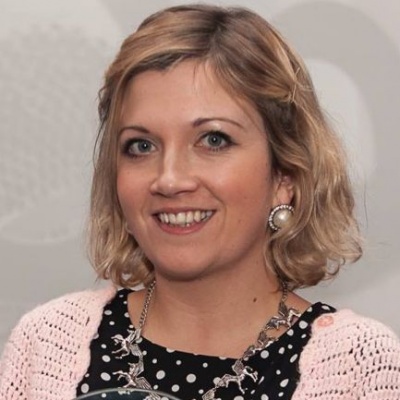 By Heidi
The Trials of Cato is a newly formed folk band based in North Wales that is fast making its mark on the UK music scene.
The trio of Robin, Will and Tom met while working in Beirut and quickly filled some of the Lebanese city's leading music venues including The BackDoor and L'Appartement as well as performing live on Radio Beirut.
Since returning to the UK, their feet have hardly touched the ground as they are booked up at music venues across the country.
They played the Calaveras Festival in Berlin, featured at the Celtic Connections Festival in Glasgow earlier this year and recently recorded an eponymous CD at Abbey Road Studios, due out soon.
Rooted in the folk traditions of Ireland and Britain, their music has a decidedly Middle Eastern flavour and an exhilarating contemporary twist.
Instruments feature the guitar, mandolin, banjo and Irish bouzouki played with flawless verve and a repertoire to match.
As well as their own take on traditional songs, the trio write much of their material and damn good it is too with the band packing the rafters of the Raven Folk Club in Chester recently.
Fat Pigeon Live is delighted that The Trials of Cato found time to include Audlem in their busy schedule. They appear for one night only to record a session of live streamed music alongside Manchester indie favourites and regular festival performer .
It's a limited ticket event. You can take a chance at the door or . Get a taste of The Trials of Cato here with a performance of the American classic 'Tom Paine's Bones' recorded live at The Citadel for Project Revolver or take a peek at the The Trials of Cato website.
The Trials of Cato performs for Fat Pigeon Live at Audlem Public Hall on March 4. Tickets £10, students £4. Doors open 7.30pm. Fully stocked bar. The Trials of Cato website
STAY UP-TO-DATE
News from the coop
SIGN UP
For all the latest news,
offers and upcoming gigs
© 2014-2023 FatPigeonLive