Ian Haughey
Normally the performers like to see a good write up following a gig, and if you can quote it all the better. Well this time round the promotor has been the one to receive the accolade from the performers. The Reads wrote "If Carlsberg did gigs, they'd probably be a lot like last night's in the lovel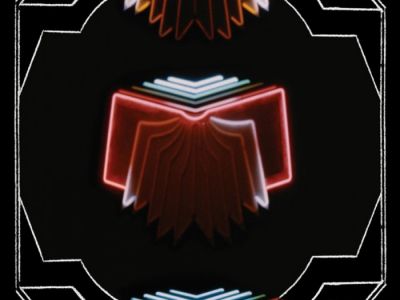 Bob Cartwright
Arcade Fire's second album was a world away from their debut and took to the pulpit for sober harangues against the world.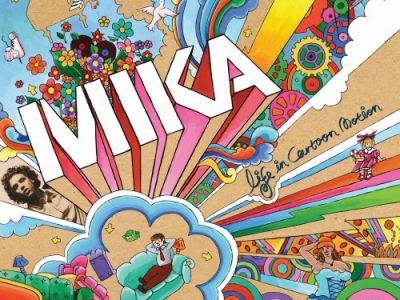 Bob Cartwright
Mika (aka Mika Penniman) is a Beirut boy with talent. The Lebanon born pop singer-songwriter was named the best new talent in the BBC's 2007 poll.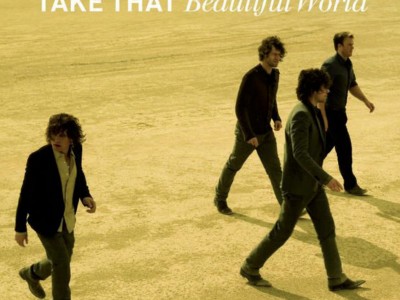 Bob Cartwright
Beautiful World confirms that Take That are back in style, and just to hammer home the message the Beautiful World tour's 22 venues sold out in record time.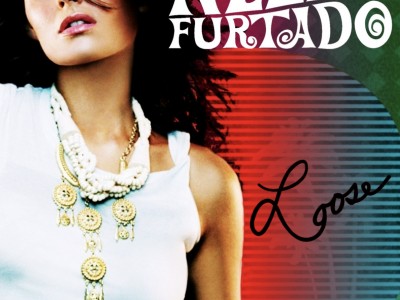 Bob Cartwright
Nelly Furtado describes Loose as punk-hop, or, in her own words: "this modern, poppy, spooky music'" It's certainly nothing like her previous work. Well worth a listen.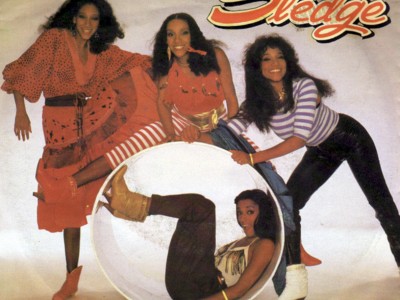 Mike
The four sisters delivered a disco-era classic Sister Sledge really were sisters, four in number- Kim, Debbie, Joni, and Kathy Sledge. Originally formed in 1972 as 'Sisters Sledge' (the 's' was dropped a couple of years later), they had some minor hits such as 'Love, Don't You Go Through No Change