Take That - Beautiful World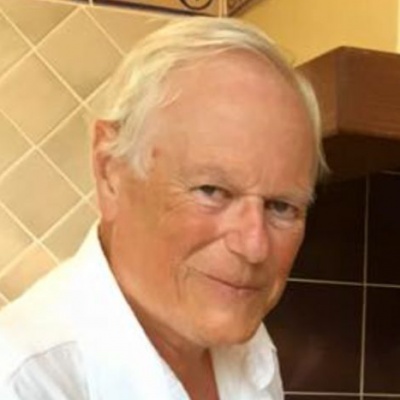 By Bob
The not-so-boy band is back in style
Beautiful World confirms that Take That are back in style, and just to hammer home the message the Beautiful World tour's 22 venues sold out in record time with additional dates being added. It's the fourth studio album from the now not-so-boy band, released on November 27, 2006, but leaked to the internet two weeks earlier.
The album, says Take That, is "a throwback to the 90s, but with a modern twist". Every band member sings lead vocals on at least one number, and so far Beautiful World has sold 1.5 million copies worldwide. That's quite an achievement for they're hardly remembered for their albums, however good their singles have been. Despite that, the reviews have been generally positive and Gary Barlow's vocals and songwriting seem as strong as ever.
Beautiful World will surprise many critics. Reach Out and the title track are classic pop songs which are both easy to hum and musically polished. The broad musicality is particularly surprising when you learn that the group chose John Shanks as their producer. Shanks, whose specialities include digitally perfect US pop niceties such as Ashlee Simpson, Lindsay Lohan and Hilary Duff seems to have given more to this album than some of his previous work. Maybe he's a Take That fan... maybe he got paid a ludicrous amount of money... either way the album feels like it's been put together with care.
Stand out tracks include Jason Orange's Wooden Boat; the mega-hit comeback single Patience; Reach Out and Hold On with Mark Owen on lead vocal. There's a couple of beautiful ballads in Like I've Never Loved You At All and I'd Wait For Life while the new single, already #1 in the charts, is the Beatles-ish Shine.
STAY UP-TO-DATE
News from the coop
SIGN UP
For all the latest news,
offers and upcoming gigs
© 2014-2023 FatPigeonLive