Rolling Stones | Exile on Main Street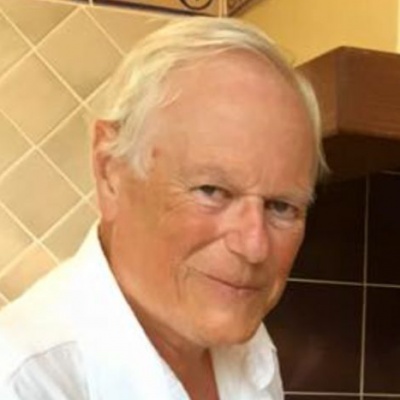 By Bob
Another Pigeon Pick of truly great albums. Today's review was inspired by a recent tweet from a talented your singer/songwriter Alexandra Jayne. Exile on Main Street gets many critics' vote as the best double album ever
It gets many critics' vote as the best double album ever, 18 dark and dense numbers taking in blues, soul, country and rock & roll. It took 12 months of blood, sweat and lots of tears to create as the Rolling Stones band exiled themselves far from Main Street in a villa in the South of France, their isolation only broken when Mick Jagger disappeared with Bianca.
Despite the mansion's past as a Nazi HQ, the end result is one of the finest albums of all time, the Stones at their best and perhaps even surpassing the heights of Let It Bleed and Sticky Fingers. If quantity comes into the equation, this has to be their very best. This is 'white boys playing the blues' at its finest!
The Rolling Stones weren't on their own during Exile. Jimmy Miller on percussion; Jim Price on trumpet and trombone; Bobby Keys on sax and Nicky Hopkins on piano all have a major imput. It all kicks off with Rocks Off while Jagger's voice is stretched to its limits on Rip This Joint. The album's country numbers please and sound less forced than some of their predecessors.
Strong numbers include Tumbling Dice, our selection for Star Track, and Let It Loose, but like so many classics, it's the whole rather than individual numbers that create the desired impact. Maybe the absence of 'singles' material resulted in the initially hesitant reviews, whatever, it rewards repeated listening as you will find some new joy every time.
Other great Rolling Stones albums:
'The Rolling Stones'; 'The Rolling Stones No.2'; 'Out Of Our Heads'; 'Aftermath'; 'Big Hits (High Tide And Green Grass'- compilation; ''Between The Buttons'; 'Beggars Banquet'; 'Through The Past, Darkly (Big Hits, Vol.2)'- compilation; 'Let It Bleed'; 'Get Yer Ya-Ya's Out'- live; 'Stone Age'- compilation; 'Sticky Fingers'; 'Hot Rocks 1964-1971'- compilation; 'Rolled Gold- The Very Best Of The Rolling Stones'- compilation; 'Black And Blue'; 'Some Girls'; 'Rewind 1971-1984- The Best Of The Rolling Stones'- compilation; 'Jump Back- The Best Of The Rolling Stones 1971-1993'- compilation; 'Voodoo Lounge'; 'Forty Licks'- compilation; 'The Bigger Bang'.
STAY UP-TO-DATE
News from the coop
SIGN UP
For all the latest news,
offers and upcoming gigs
© 2014-2023 FatPigeonLive