Red Hot Chili Peppers - Blood Sugar Sex Magik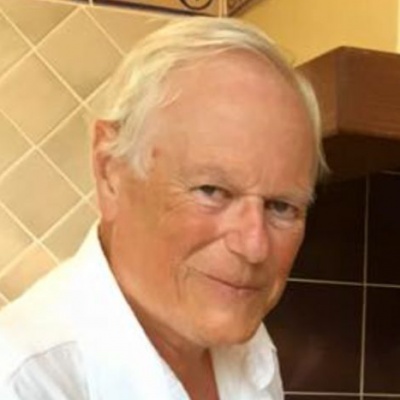 By Bob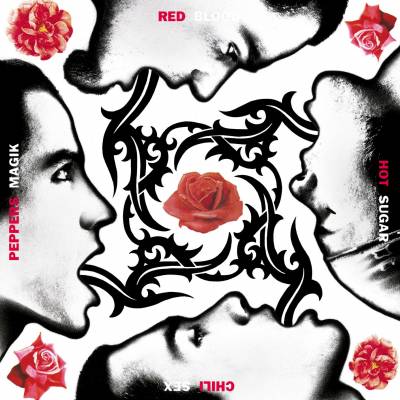 The Red Hot Chili Peppers' Blood Sugar Sex Magik was huge in 1991 but it is still regarded as possibly their best ever album. No Pigeon loft collection would be complete without this sex-crazed epic, recorded over a six-month period in a reputedly haunted mansion house. Make room on your perch for this one. Oh, and take a look at the recent video of talking to FPL at a drum clinic in Stoke.
The 1990's switch by the Red Hot Chili Peppers to Warner Bros resulted in Rick Rubin being hired as the producer for their fifth album Blood Sugar Sex Magik.
It was to prove an inspired choice as he and the band indulged in an eclectic range of styles from funk to flamenco. It was also a highly creative time with Anthony Kiedis turning out fine lyrics, albeit sex-crazed and explicit.
This is not an album for the faint-hearted! Produced over six months, the Red Hot Chili Peppers found an empty mansion which John Frusciante, Kiedis and Flea never once left during the recording process.
Drummer didn't stay overnight as the house was said to be haunted and he rode away each evening on his Harley Davidson.
Blood Sugar Sex Magik was released in September 1991 and 'Give It Away' became the band's first #1 single while follow-up 'Under the Bridge' made it to #2.
Other big numbers include 'Breaking the Girl', 'Suck My Kiss' and 'My Lovely Man', a tribute to band founder member Hillel Slovak, who'd died of a heroin overdose.
John Frusciante is at his best on 'I Could Have Lied' while it has infectious rockers in 'The Power of Equality' and funky tracks in 'Mellowship Slink' and 'Apache Rose Peacock'.
Blood Sugar Sex Magik went on to sell over 10 million copies and eventually made it to #3 on the U.S. album charts a year after its release. It's still regarded as possibly Red Hot Chili Peppers' finest album.
Other great Red Hot Chili Peppers albums: 'Mother's Milk'; 'Californication'; 'By The Way'
FatPigeonLive album review | Red Hot Chili Peppers
STAY UP-TO-DATE
News from the coop
SIGN UP
For all the latest news,
offers and upcoming gigs
© 2014-2023 FatPigeonLive