The Pogues - Rum, Sodomy & The Lash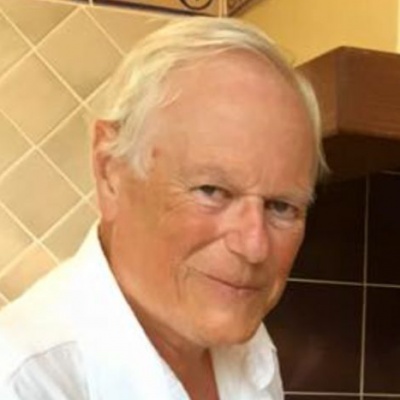 By Bob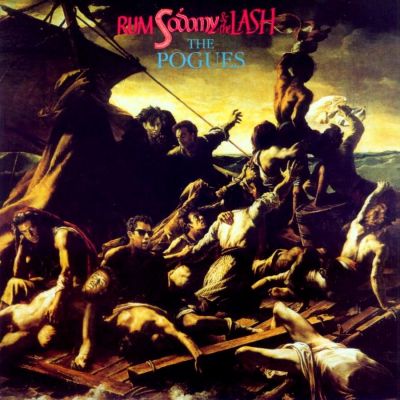 A classic debauched blend of Irish folk and punk guaranteed to ruffle a few pigeon feathers. A collection of passionate poetry which still sounds fresh 30 years later.
The title Rum, Sodomy & The Lash describes, in the words of Winston Churchill, life in the Royal Navy. On this Elvis Costello produced album, The Pogues cemented their reputation for delivering both traditional Irish folk numbers or astonishingly original and aggressive work.London-based, the band was previously known as 'Pogue Mahone'. Once the BBC realised this was Gaelic for 'kiss my arse', their debut single 'Dark Streets Of London' was all too predictably banned on the airwaves. They soon opted to shorten the name!
The 1985 release of Rum, Sodomy & The Lash made them folk heroes, hardly surprising with tracks like Shane McGowan's A Pair Of Brown Eyes, sung from the perspective of a veteran of the Great War, and Sally MacLennane while the traditional I'm A Man You Don't Meet Every Day was definitely not an everyday performance by female singer/bass player Cait O'Riordan, who was to marry Elvis Costello the following year. Other strong numbers include Dirty Old Town, The Old Main Drag, (the tale of a London rent boy) and the final track The Band Played Waltzing Matilda.
Throughout, however, The Pogues blend passion and poetry while Costello's production always seems to hit the right balance between the band's bar brawling punk sound and folk traditions. Released at roughly the same time as Dire Straits' 'Brothers In Arms', Rum, Sodomy & The Lash shows the sheer variety of mid-80s work. But while Dire Straits' work now sounds dated, The Pogues will still excite you and entertain. Other great Pogues albums: 'Red Roses For Me'; 'If I Should Fall From Grace With God'; 'The Best Of The Pogues' ' compilation; 'The Very Best Of The Pogues' ' compilation.
STAY UP-TO-DATE
News from the coop
SIGN UP
For all the latest news,
offers and upcoming gigs
© 2014-2023 FatPigeonLive