Pink Floyd - The Dark Side Of The Moon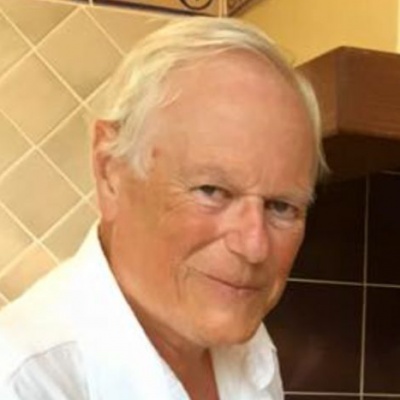 By Bob
An all-time great and In the US album charts for more than 33 years
Any album that can stay in the US album charts for over 33 years or 1,500 consecutive weeks- in other words, ever since it was released- has to be one of the finest of all times. And yet, some would argue that it may not be Pink Floyd's best- many opt for their debut album 'The Piper At The Gates Of Dawn' or the follow up to 'Dark Side', the 1975 offering 'Wish You Were Here'.
Released in 1973, just as the world was agog with the Watergate scandal and the unfolding tragedy of Vietnam, 'Dark Side Of The Moon' was, however, the band's great commercial breakthrough. Perhaps it was their Cambridge upbringing but this is rock music at its most intellectual and is almost operatic in style and scope.
Early Pink Floyd had been led by Syd Barrett who founded the band as a blues-free echo of the San Francisco sound. He wrote most of their early numbers but it was a short-lived productive phase as drugs and increasingly bizarre behaviour forced his removal and an early retirement to a life as a recluse at his mother's home.
Few bands would have survived such a blow- imagine Lennon leaving the Beatles after their first couple of hits- but Barrett's childhood mate Dave Gilmour joined and the band eventually achieved cult status with 'Dark Side'.
The album deals with themes like money, with the somewhat irritating Money one of their few single hits, madness, time and death. Star track is tough to choose but Us And Them gets our vote although Time runs it close. Indeed this is not an album about tracks, it is the whole sweeping colossus of stately sound effects that make this a must for every collection- but if you are new to Pink Floyd, try out one of their other albums or even splash out on a collection such as the 2 CD Echoes or the eight-CD box 'Shine On'...
Other great Pink Floyd albums:
'The Piper At The Gates Of dawn'; 'A Saucerful Of Secrets'; 'Umma Gumma'; 'Atom Heart Mother'; 'Relics'- compilation/collection; 'Meddle'; 'Wish You Were Here'; 'Animals'; 'The Wall'; 'The Delicate Sound Of Thunder'
STAY UP-TO-DATE
News from the coop
SIGN UP
For all the latest news,
offers and upcoming gigs
© 2014-2023 FatPigeonLive