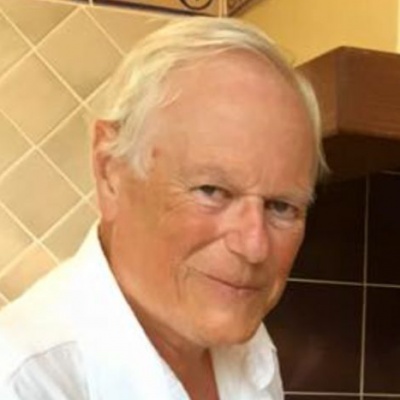 By Bob
Latin-infused pop with a hint of pure 80s magic.
Loose is the third album from Nelly Furtado, the Portuguese-Canadian singer-songwriter. She says she named it Loose after the "spontaneous, creative decisions" she made while creating the album. So far it's spawned four singles in different regions of the world — the Spanish reggae style of No Hay Igual; the hip-hop Promiscuous which won a 2006 Billboard Award for Pop Single of the Year; the Latin Te Busqu' and the pop Maneater.
Nelly Furtado describes the album's sound as punk-hop, or, in her own words: "this modern, poppy, spooky music' there's a mysterious, after-midnight vibe too that's extremely visceral". With such a way with words, we're not sure us illiterate pigeons could really improve upon it. She also attributes the youthful sound of the album to the presence of her two-year old daughter — aww.
Loose is quite a change from Nelly Furtado's earlier work, which is a good thing really. Her previous offering Folklore was adventurous but ultimately disappointing. Loose is a much sexed up piece. Whilst it's perfect for the dance floor, the quieter tracks such as All Good Things (Come to an End), where Coldplay's Chris Martin was co-writer, are ideal to chill-out. Martin manages to improve the track without making it into too Coldplayey... well done Chris.
The album as a finished concept has been expertley produced by Timbaland and his right hand man Danja Handz. This has certainly helped turn Loose into the most successful album of Nelly Furtado's career. It's made #1 in the States and Canada and has attracted generally positive reviews from critics.
Our only major criticism is the cringeworthy banter between Furtado and her band. A band which in all probability she doesn't really know. The strident feminist of old is now flapping around singing "move your body like a nympho"... hmm. It will be very interesting to see what happens next. Loose is good but it's not really like a Nelly Furtado album at all. Her future work maybe just as different. Watch this space...
STAY UP-TO-DATE
News from the coop
SIGN UP
For all the latest news,
offers and upcoming gigs
© 2014-2023 FatPigeonLive