Mika - Life In Cartoon Motion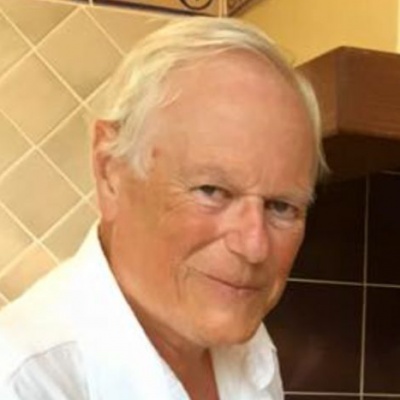 By Bob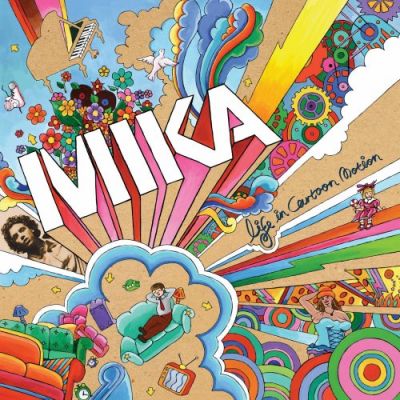 The Lebanon born pop singer-songwriter Mika (aka Mika Penniman) has already been named the best new talent in the BBC's music critics and broadcasters poll and the London-based 23-year-is even being compared to the Scissor Sisters and Freddie Mercury.
Despite that, and Life In Cartoon Motion's chart success, it's received decidedly mixed reviews- The Guardian gave it a thumbs-down 1 star although the London Evening Standard was favourable. The 1/10 rating from the 'Drowned in Sound' prompted Queen's Brian May, said to be a fan of Mika, to criticise the website.
We favour the doubters' while the singles success Grace Kelly is a fine number, much of the rest is simply trying too hard. It's a bit kitschy and doesn't really hang together. Perhaps the Guardian's comment sums it up: 'With little behind it except a desire to be loved, the showboating becomes wearyingly relentless.
Listening to Life in Cartoon Motion is like being held at gunpoint by Bonnie Langford.'But with the BBC poll in mind, there must be more ' and better ' to come from Mika. Us pigeons certainly hope so.
Fast-forward to today, and Mika will be back on Italian TV with a brand new season of Stasera Casa Mika which begins this Autumn on Rai Due. Following on from last year's hit show, this series is hoping to provide more laughs, magic and fun, with some celebrity guests thrown in for good measure.
FatPigeonLive album review | Mika
STAY UP-TO-DATE
News from the coop
SIGN UP
For all the latest news,
offers and upcoming gigs
© 2014-2023 FatPigeonLive