Metallica - Metallica (aka The black album)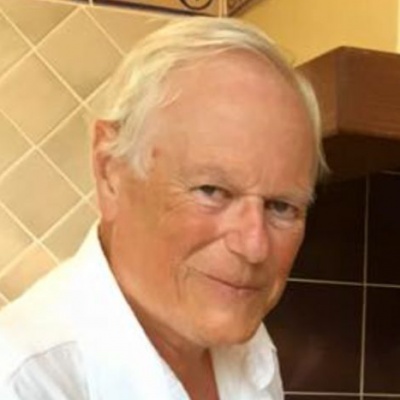 By Bob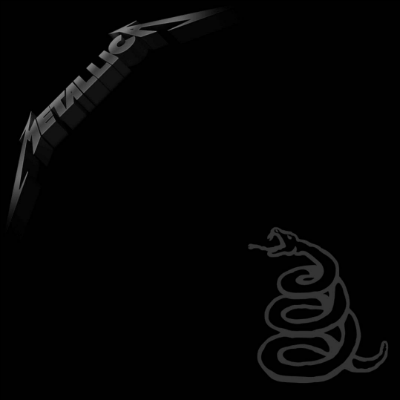 Our pigeons fancy building a set classic albums spanning the genres. Here is the next in our series of takes on great albums. Read how a change of direction brought commercial success for heavy metal outfit Metallica.
Released in 1991, Metallica was the heavy metal outfit Metallica's fifth album and the best-selling, with around 15 million copies clocked up in the States alone. It's always known as The Black Album for obvious reasons.
Metallica had already established a reputation as the best and most influential heavy metal 80s band with their loud but intricate compositions. They'd had their troubles, notably a tour bus crash in Sweden soon after their masterpiece Master of Puppets release in 1986.
Tragically, their bass player, Cliff Burton, was killed and later replaced by Jason Newsted. He, vocalist and rhythm guitarist James Hetfield, much-copied lead guitarist Kirk Hammett and drummer Lars Ulrich went on to make a formidable quartet.
The Black Album caused controversy with die-hard fans despite positive reviews and commercial success as it represented a new departure for Metallica.
Less complex and slower than its predecessors, fans missed the amazing riffs and throaty vocals. Yes, it was more accessible, but accessibility isn't what turns on heavy metal fans.
Supporters argue, though, that it's still true to the faith with tracks like Holier Than Thou, Through The Never and The Struggle Within. What fans struggled with, however, were off-piste ballads like Nothing Else Matters.
There's more introspection than before with the lyrics of The God That Failed examining vocalist James Hetfield's mother's death from cancer and, because of her Christian Science religion, her refusal to seek treatment. The album also lacked the band's traditional lengthy instrumental tracks of earlier albums.
Despite the controversy, there's little doubt that Metallica broadened its appeal and delivered a #1. It meant respect, finally, not just from hardcore fans but critics and the mainstream, and that's quite an achievement in the world of heavy metal.
STAY UP-TO-DATE
News from the coop
SIGN UP
For all the latest news,
offers and upcoming gigs
© 2014-2023 FatPigeonLive