Kings of Leon - Because Of The Times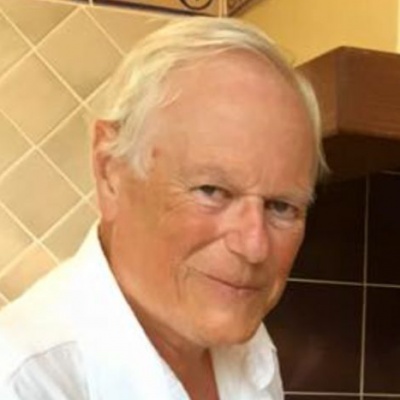 By Bob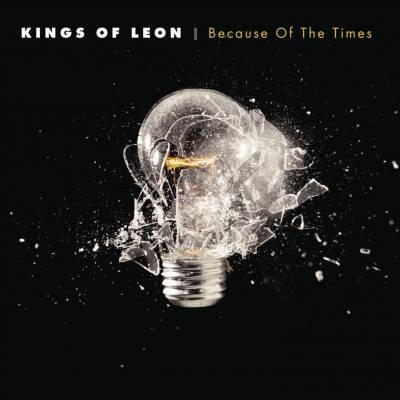 Classic albums spanning the genres are what should grace every pigeon loft in the land. Here is the next in our occasional review of great albums. We feature the inventive third album from US bible belt rockers, Kings of Leon.
Few bands have a more bizarre background than Kings Of Leon. The three Tennessee brothers and a cousin spent many of their formative years living in a car with their father, a defrocked Pentecostal minister who held a hellfire hatred of pop music.
But form a band they did, and the boys had early, if limited, success with their rock revival debut album Youth And Young Manhood and the moodier, bluesy follow-up Aha Shake Heartbreak.
After a couple of years touring with top-flight artists like Bob Dylan and U2 they hit the top UK album spot with Because Of The Times and how different they sound, stronger tunes, a greater dynamic range and, put simply, more guts.
Kings Of Leon has pulled off a difficult balancing act- staying true to their rock blues roots while evolving a harder, tighter, more commercial sound.
The album opens with the expansive seven-minute epic Knocked Up, an obvious appeal to stadium audiences. Kings Of Leon's preoccupation with low-life attitudes and true love gets a heartbreak airing with the next track Charmer and give fans a taste of the wider range of the band from Tennessee.
This continuing battle between self-destruction and ridiculous romanticism runs like a thread through the whole album.
Where On Call is a hymn to selfless devotion, The Runner is an embittered probe into personal faith and public hellraising.
All credit to Kings Of Leon for no lack of ambition and if influences from The Pixies and Sonic Youth are much in evidence, this is no bad thing in a band that puts its own stamp on performances.
The album's title refers to an annual preachers' conference the Kings Of Leon attended as boys, and the Followhill family has demonstrated that the bible belt of the deep south can produce more than narrow-minded Bible bashing.
Some thought their eloquent literacy would deny them chart success, but with that success under their belts, we were poised to enjoy even more inventive times.
STAY UP-TO-DATE
News from the coop
SIGN UP
For all the latest news,
offers and upcoming gigs
© 2014-2023 FatPigeonLive