Kaiser Chiefs - Yours Truly, Angry Mob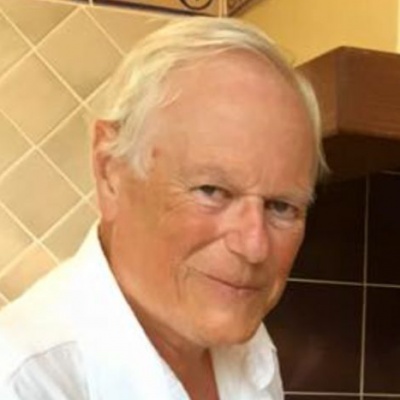 By Bob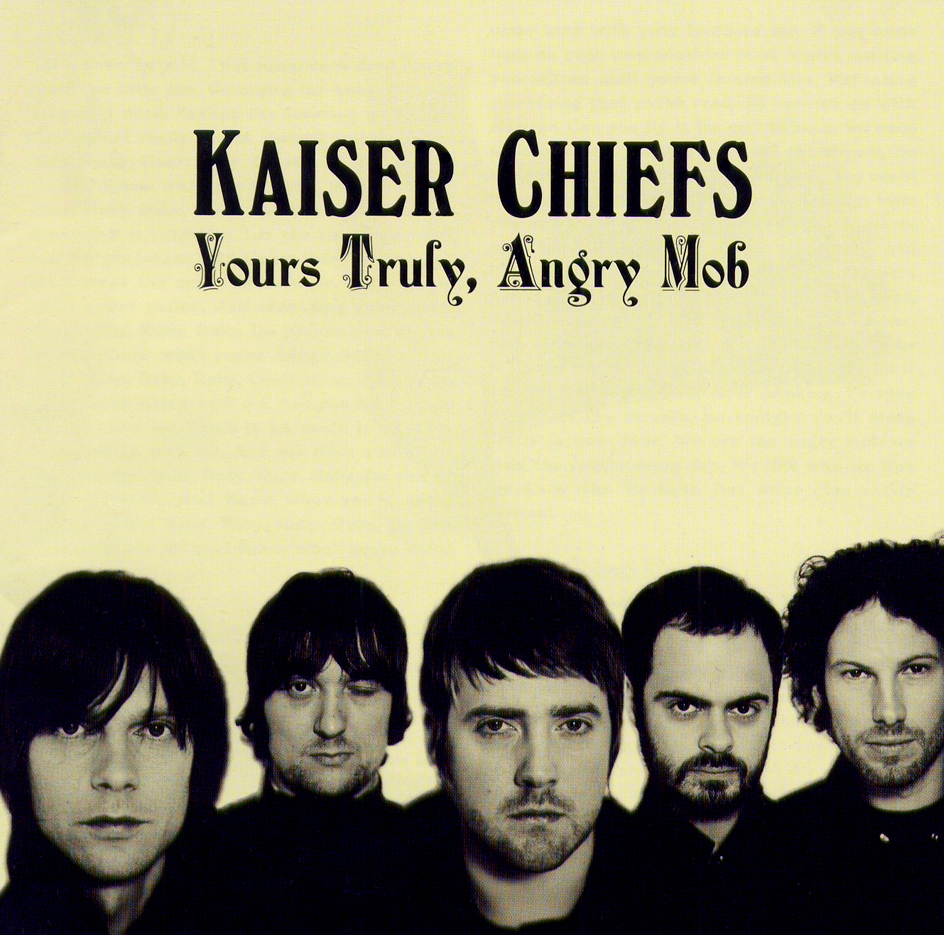 Here is our Pigeon Pick of great albums. A band's second album is so often a hit and miss affair, but Kaiser Chiefs don't disappoint with Yours Truly, Angry Mob and we reckon it should feature in any worthwhile album collection.
A band's second album is so often a letdown, but Kaiser Chiefs don't disappoint with the follow-up to their mega-selling Employment debut.
The band has always shown greater promise than other stadium indie outfits and, though the formula of Yours Truly, Angry Mob is much the same, there is enough of a difference to make a difference.
They stay tight to the track that brought them debut success beyond their dreams, but they can still spring enough surprises to keep them as fresh and alive as the first time around.
The Kaiser Chief's winning formula is nowhere more evident than in the opening number Ruby, a prancing pop strut with a great backbeat and lingering vocal harmonies. No wonder it' became a hit single, dishing out rock stomp pop with amazing verve.
But it's the flowing guitar influence of pub rock and Brit Pop come to the fore in The Angry Mob that make it probably the album's best number. It saves the best to the end with a chanting counterpoint to the angry social comment.
In Yours Truly, Angry Mob the Kaiser Chiefs have tapped a rich seam of the poignant sensitivity only touched upon in Employment. It doesn't always work.
The swelling Love's Not A Competition (But I'm Winning) adds a daring light touch to Wilson's preoccupation with failed relationships but essentially fails to deliver.
And Boxing Champ is mercifully only one minute long, and you have to wonder why it was included at all other than to swell out the track listing as drummer Nick Hodgson delves dangerously into trip hop.
But for the most part it works, adding a darker touch to the big chorus lines and the thumping glam rock, delivered with the Kaiser Chief's trademark in-your-face relish.
The fast-paced numbers like Heat Dies Down (with some terrific watertight drumming), Thank You Very Much and Everything Is Average Nowadays work best, coupled with their wry observations on life and the world.
Several have emerged from festival appearances, transformed in the studio. Slower tracks too can still punch fast and hard as with the brilliantly spiteful My Kind Of Guy, another big contender for best track.
The Kaiser Chiefs have struck a fine balance with this album. Yes, they continue to wear their Brit Pop influences (Blur, Smiths, Madness) on their sleeves but the outfit's personal style of rollicking good humour is now laced with a far more measured lyrical tone, a more introspective delivery and some socially opinionated lyrics that serve to expand their range without losing focus.
Some might think that Yours Truly, Angry Mob is packed too tightly with would-be anthems, as though designer labelled for rock festival crowds. But the songs are delivered with such cocksure confidence it just cannot fail.
This is music to have you tapping your feet, singing along and just feeling damn good about yourself.
STAY UP-TO-DATE
News from the coop
SIGN UP
For all the latest news,
offers and upcoming gigs
© 2014-2023 FatPigeonLive