The Fray - How To Save A Life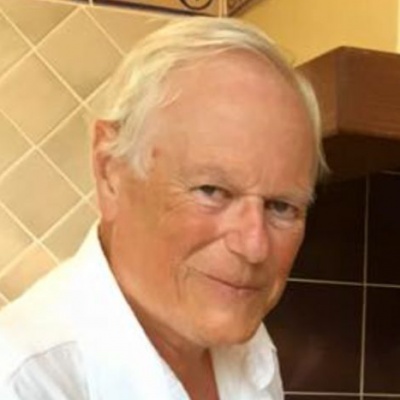 By Bob
The Fray's set things running with the instant classic track Over My Head and their first full-length album How To Save A Life punched all the right buttons for lovers of mid-temp pop.
Formed in 2002 and signed up by Epic two years later the foursome welded the best of British (Coldplay, Keane) with the best of US (Counting Crows) but added a dash of originality, principally through the piano and vocals of Isacc Slade.
What they managed to do, and with some style it has to be said, was marry sweeping, anthemic arena indie to cosy Stateside radio folk-rock.
The Fray's soaring melodies, silky piano and swaying rhythms added to the huge mass appeal. But the arena echoes of British bands coming from a US import made for a strange double-take on the senses.
What they did they did well but what they did was standard, middle-road pop rock that varied little in tempo and never strayed from the tried, tested and the tired. Tracks seemed to run together almost seamlessly and there was little that can be called attention grabbing or memorable.
That said there's much they have to their credit. Slade's melancholic voice is pitch perfect with a haunting quality that can send shivers down the spine.
The Fray play with a simple honesty rarely heard from today's slick outfits and though the mushy melodic sound may not be to all tastes there's nothing here to offend.
It's no problem playing in the comfort zone and it earned the band a top ten album hit on their debut. They arrived in some style and went on for a long career .
FatPigeonLive album review | Fray
STAY UP-TO-DATE
News from the coop
SIGN UP
For all the latest news,
offers and upcoming gigs
© 2014-2023 FatPigeonLive