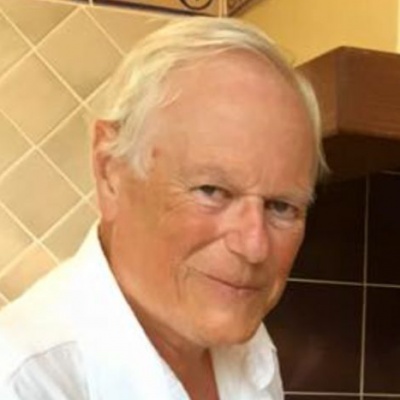 By Bob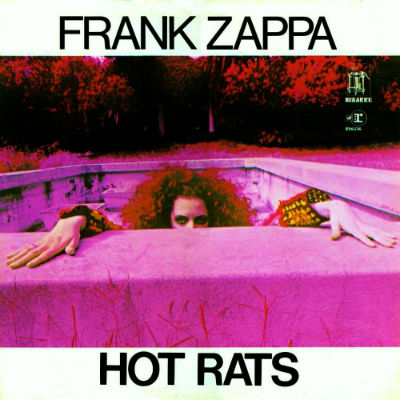 Pigeons like to pick the best, and although we like to nourish new unsigned artists, we love the classics of any genre. Every good fancier should have this album in their collection. We reckon this album by Frank Zappa must be one of the greatest instrumental jazz-rock albums of all time.
With his band The Mothers Of Invention in temporary suspense ' he wasn't making enough money and had been paying them out of his own pocket, Frank Zappa retreated to the studio with friends in 1969 and recorded this exceptional, mostly instrumental album.
It gave him a #9 UK hit and was a showcase for his guitar playing; remarkably it still sounds as good as ever.
Frank Zappa was a prolific composer, guitarist, singer, film director, and satirist. Over more than 30 years he worked in almost every musical genre and wrote rock, jazz, radiophonic and symphonic works.
He self-produced around 60 albums with the Mothers of Invention or as a solo artist and amassed an archive of hundreds of live recordings.
Old friend Captain Beefheart, multi-instrumentalist Ian Underwood and violinists Don 'Sugarcane' Harris and Jean-Luc Ponty feature on this jazz-influenced collection which only has Howlin' Wolf style vocals by Captain Beefheart on Willie The Pimp which then concludes with Zappa's mind-blowing seven-minute guitar solo.
The playing is remarkable throughout combining sophisticated jazz with gritty rock 'n roll. Outstanding numbers include Peaches En Regalia, which was a live concert favourite for years, and The Gumbo Variations, a 17-minute blues jam with Zappa, Underwood and Harris all in full flow.
The cover features Christine Frka, or Miss Christine, a member of the Zappa approved groupies team 'Girls Together Outrageously'- the others were Miss Pamela, Miss Sparky, Miss Lucy, Miss Sandra, Miss Mercy and Miss Cynderella, and all hailed from the LA area.
The shot shows Ms Frka (now that's a name to conjure with) in an empty Beverly Hills lilypond and is one of rock music's most famous.
STAY UP-TO-DATE
News from the coop
SIGN UP
For all the latest news,
offers and upcoming gigs
© 2014-2023 FatPigeonLive