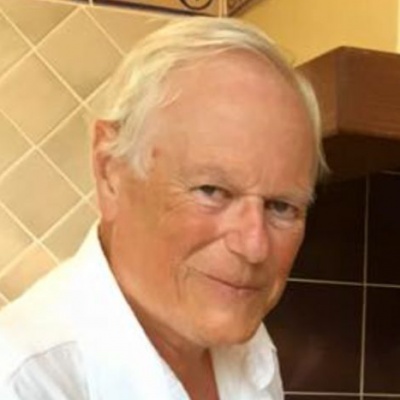 By Bob
Life went full circle for Bryan Ferry with his 2007 release Dylanesque. His very first single, and also the opening track on his 1973 debut album 'These Foolish Things', was the Bob Dylan composition 'A Hard Rain's A-Gonna Fall'.
While that number doesn't get on to Dylanesque, it's hardly a surprise that a singer whose early career featured so many covers should have returned to the genre. Combining the mellifluous voice of Bryan Ferry and the work of the most influential song-writer of the past 40 years should have been a sure-fire success. And so it was — almost.
It put Bryan Ferry back in the charts, he's performing to sell-out concerts and it's unarguably pleasant listening, but something went missing. Dylanesque kicks off with Just Like Tom Thumb's Blues from 'Highway 61' before Ferry tackles one of the album's most successful numbers, Simple Twist Of Fate from Dylan's 'Blood On The Tracks'.
Other notable numbers are The Times They Are A-Changing and, possibly best of all, Knockin' On Heaven's Door. Wisely, Ferry resisted numbers already covered to perfection, notably the Byrds' classic 'Mr Tambourine Man'.
Ferry's voice on Dylanesque always makes this a pleasant listen but unfortunately that's not what we want from songs like Positively 4th Street and Gates Of Eden. They're meant to be angry and Ferry's delivery lacks bite.
Oh for a bit of the originality that was the trademark of Bryan Ferry's Roxy Music years.
STAY UP-TO-DATE
News from the coop
SIGN UP
For all the latest news,
offers and upcoming gigs
© 2014-2023 FatPigeonLive