Bob Marley And The Wailers | Catch A Fire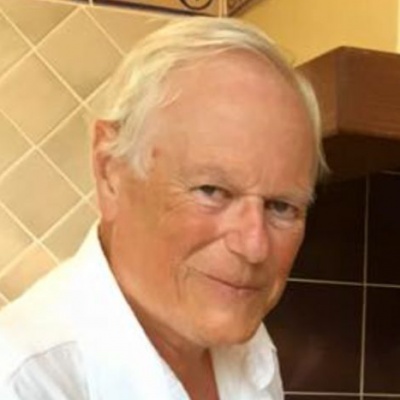 By Bob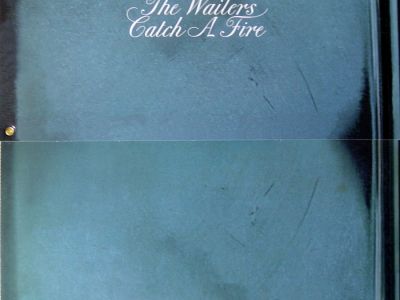 This historic album release repaid Island Record's Chris Blackwell for his faith in his fellow countrymen.
London-based but Jamaican raised, Blackwell put up the money for Bob Marley And The Wailers to fly back home to Jamaica to record the master tapes.
Some later guitar and keyboard overdubbing provided the finishing touch and Catch A Fire was launched to rave reviews.
The content was both socially aware and militant. It dealt with the despair of life in the ghetto in opening track Concrete Jungle while Slave Driver tackles the legacy of slavery.
Stir It Up is more upbeat, even romantic, while the laid-back Kinky Reggae is another highlight. Throughout, the strong bass-lines and upbeat guitar made this a superb first taste of reggae.
The first 20,000 copies of Catch A Fire featured the famous Zippo sleeve which opened at a side hinge to reveal the LP inside.
It involved hand-manufacture, and as the record sold ever-more successfully, it had to be replaced by a more conventional cover. Hardly surprisingly, the 'Zippo' copies are now serious collectors' items.
Whatever the cover, Catch A Fire is assured of its place in history as the album that launched Bob Marley And The Wailers and reggae on to an international stage and is #123 on Rolling Stone's list of the 500 greatest albums ever.
Other great Bob Marley And The Wailers albums:
'Burnin''; 'Natty Dread'; Rastaman Vibration'; 'Exodus'; 'Kaya'; 'Survival'; 'Uprising'; Confrontation'- posthumous; 'Legend'- compilation; 'One Love- The Very Best Of'- compilation.
FatPigeonLive album review | Bob Marley
STAY UP-TO-DATE
News from the coop
SIGN UP
For all the latest news,
offers and upcoming gigs
© 2014-2023 FatPigeonLive