Bob Dylan | Blonde On Blonde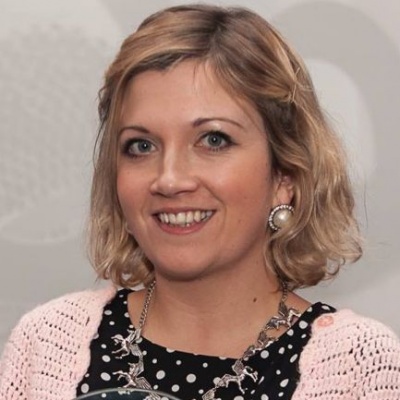 By Heidi
Blonde On Blonde was Dylan's first double album and came soon after the 'electric concert' in Manchester's Free Trade Hall.
While it's preceding album Highway 61 was wonderful rock & roll, Blond On Blond is more blues orientated and soon established its reputation as being a Bob Dylan masterpiece. Not only that, there's more than 70 minutes of poetic observation to savour.
Yes, there are still some lightweight numbers such as I Want You, but there are also touching ballads, notably Visions Of Johanna, with its surreal lyrics, and stunners like Just Like A Woman and Sad Eyed Lady Of The Lowlands.
Much of the album was written in hotel rooms, equipped with a piano, as Bob Dylan was still touring. The recording was even more hectic.
Master takes of nine of the tracks that made it to the final album were made In one mammoth session covering a couple of days from March 8, 1966, to the early morning hours of March 10; a phenomenal work rate.
Dylan was very pleased with this Nashville session, so much so he found after mixing it he had enough material for a double-album.
Bob Dylan's own critique was positive and he, of course, should know better than anyone: "The closest I ever got to the sound I hear in my mind was on individual bands in the Blonde on Blonde album," he said over a decade later.
"It's that thin, that wild mercury sound. It's metallic and bright gold, with whatever that conjures up. That's my particular sound. I haven't been able to succeed in getting it all the time. Mostly I've been driving at a combination of guitar, harmonica, and organ."
Blonde On Blonde saw the end of Bob Dylan's rock & roll period, and he soon moved to the quieter, country-style of John Wesley Harding and Nashville Skyline. So, if you like your Dylan rocking, the lyrics surreal and inventive, the guitar riffs cutting, Blonde On Blonde will be a must buy.
There was a curious change to the album sleeve a couple of year's after its release when, in 1968, Columbia revised the album cover's inside gatefold.
The original featured a shot of Claudia Cardinale (who, believe it or not, some speculated was Dylan in drag) but the photo was used without her permission, so it was removed.
FatPigeonLive album review | Bob Dylan
STAY UP-TO-DATE
News from the coop
SIGN UP
For all the latest news,
offers and upcoming gigs
© 2014-2023 FatPigeonLive