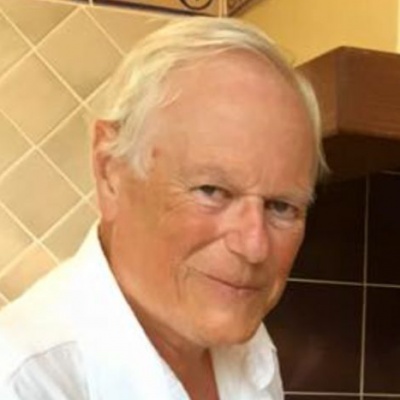 By Bob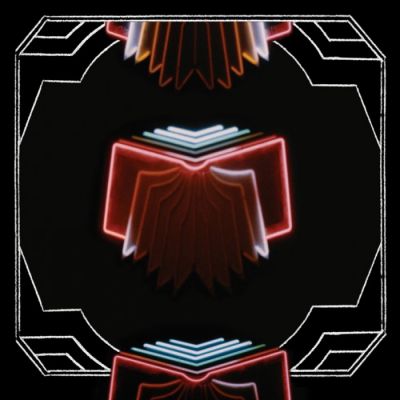 Arcade Fire's second album was a world away from their debut; where their breakthrough 'Funeral' was introspective Neon Bible took to the pulpit for some sober harangues against the world.
The opening song Black Mirror sets the tone with a dark reflection on the soul of Man. The Montreal-based sextet abandoned the raw, gutsy sound of their earlier work for a more measured, not to say cynical approach.
The passion was there but more disciplined, the insistent beat building slowly to anthemic powerful finales. What set the band apart from other indie groups was the way doom-laden songs were couched in joyously uplifting backing; soaring strings, perfect vocal harmonies, harps and horns pitched against thumping rhythms. A Gothic darkness set in a fun palace of sound.
The strongest track must be Keep The Car Running with self-referential hints at the pain of fame as the band went on the road after its first hit album.
Like most tracks, there is always the feeling that the song is about sink into self-pity, but the music comes marching in, horns and strings, acoustic guitars, pipe organs, hurdy-gurdy and even a military choir to save the day.
It was good to see the EP hit No Cars Home given another outing with much tighter playing than the original. Several songs have shades of Springsteen and some might baulk at the initial monotony but this was a much more cohesive album than the earlier one. The songs play off each other and, like all good albums, it's more than the sum of its parts
On the downside are some pretentious lyrics set in arcane rhythms that do little to enhance the score. Flatly crude lines like 'Mirror, mirror on the wall, Show me where the bombs will fall' are about as embarrassing as a poem by your tipsy dad.
A pity, given the subtlety of much of the writing. Nevertheless, this was a worthy successor to the smash debut album and gave the fans something new.
Some didn't like it though, it's joys are more deeply worked, more difficult to mine. But those that stayed with it were pleased they did.
FatPigeonLive album review | Arcade Fire Neon Bible
STAY UP-TO-DATE
News from the coop
SIGN UP
For all the latest news,
offers and upcoming gigs
© 2014-2023 FatPigeonLive