Faith No More - The Real Thing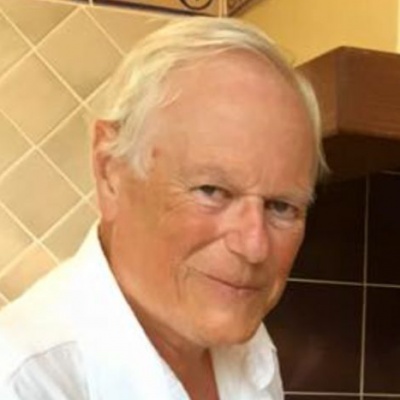 By Bob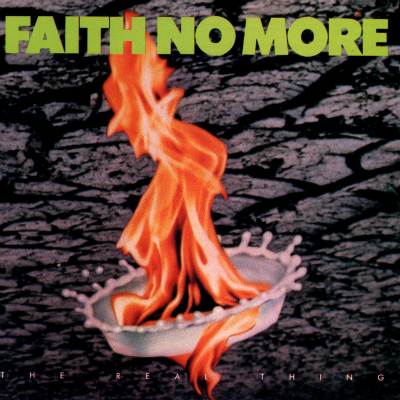 Although our pigeons prefer to roost with new unsigned artists there is a set of classic albums spanning the genres which we think every good fancier should have in the collection. This one took nine years in the nest but soared like an eagle when it spread its wings. It's toasted today as a heavy metal classic
California's Faith No More was founded in 1980 and combine funk, rap, hardcore and metal. It was five years before their eponymous debut album hit the streets and another four before their finest moment, appropriately titled The Real Thing.
Possibly the best of its kind in the 80s, it sold over a million. It's a curious mix, including thrash on numbers like Surprise! You're Dead and ballads such as Edge Of The World.
The opening track From Out Of Nowhere was a successful single while Falling To Pieces shows off the rhythm section of Bill Gould on bass and drummer Mike Bordin.
Epic made it to #9 in the US singles charts and featured superb guitar work from Jim Martin and is all stomping funk metal. This track alone did more to establish Faith No More's reputation amongst hard metal fans.
Throughout, the vocals of Mike Patton carry this album. He'd been a last minute recruit to Faith No More after predecessor Chuck Mosley had been sacked after one too many drinks for the band's liking.
It proved an inspired recruitment as Patton's virtuosity comes through in Falling To Pieces while the eastern melodies of Woodpeckers From Mars promise much and are delivered perfectly.
Other great Faith No More albums: 'Introduce Yourself'; 'Angel Dust'; King For A Day- Fool For A Lifetime'; 'Album Of The Year'; 'Who Care A Lot?'- compilation; 'California'.
FatPigeonLive album review | Faith No More
STAY UP-TO-DATE
News from the coop
SIGN UP
For all the latest news,
offers and upcoming gigs
© 2014-2023 FatPigeonLive