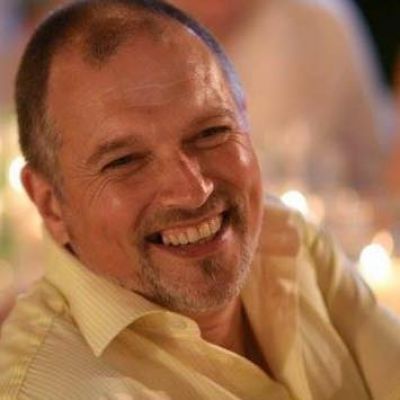 By Hoc
One of the most popular FatPigeonLive music session ever featured boogie-woogie piano player Mr Tom Seals and his band. Tom performed tracks from his hit album Ace which spent four months in the UK Blues Charts.
The hit album gained him numerous celebrity fans including Jamie Cullum, and comedian Jimmy Carr, who described Tom as "Pretty confident for a 'ginger', but boy, can he play that piano".
As if that weren't enough, Pigeon Duffy chatted to actor Rebecca Fenwick and director Alan Rothwell about their version of Lee Hall's extraordinary award winning play, Spoonface Steinberg.
Coronation Street fans may recognise Alan Rothwell as he played David Barlow (Ken Barlow's brother) for almost ten years back in the 1960s.
Tom Seal's fame is on the rise with UK festival appearances that include; Bestival, Boomtown, Cheltenham Jazz, Swanage Blues, Marsden Jazz, HopFest and much more.
His single Rhythm was playlisted on BBC Radio 2 and last summer was packed with appearances at some of Europe's top music festivals that included opening for Bruce Springsteen at the prestigious Werchter Festival in Belgium.
Tom has now joined Americana band CC Smugglers for a major European tour. The band blends American folk with swing, jazz, country, ragtime and bluegrass.
FatPigeonLive is passionate about original live music. Subscribe to our channel or visit the website: http://www.fatpigeonlive.com
STAY UP-TO-DATE
news from the coop
SIGN UP
For all the latest news,
offers and upcoming gigs
© 2014-2018 FatPigeonLive