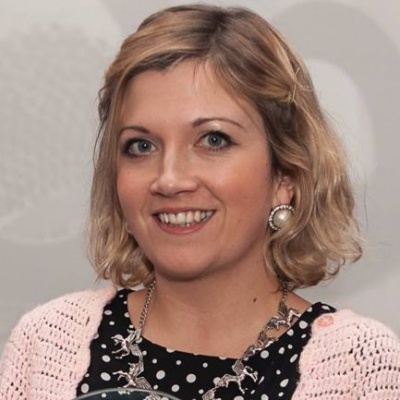 By Heidi
FatPigeonLive presented Mark Radcliffe's Galleon Blast, The Band on the Rum, and Introduced the rising talent of Megan Kelsey at a sell-out session in Audlem.
Press-ganged into service by an unscrupulous gangmaster from the Spanish Main (well Knutsford actually), the swarthy sea dogs of Galleon Blast got shore leave to ply their raggle-taggle trade wherever folk will have them.
With a selection of rum-soaked songs and shanties, the Blasters whipped up a squally strumming storm to get all and sundry friggin' in the riggin'.
With traditional tunes and many a seafaring classic from The Dubliners, The Waterboys, The Pogues, Thin Lizzy, The Fisherman's Friends and Ewan MacColl these fiddly diddly deck-hands got feet tapping from the poop to the crow's nest.
Galleon Blast featured banjos, whistles, accordions and fiddles from members of The Family Mahone, Full House and Mark Radcliffe and Foes, including the pirate DJ himself Mr.Radcliffe — the Jack Sparrow of BBC Radio 2.
Actually, make that the Jack Duckworth of the BBC Radio 2. So, it was all aboard the good ship Blast for a full-on broadside with a buccaneering beat.
Introducing Megan Kelsey
This talented singer-songwriter originally from Shropshire, is passionate about rock and folk music. Influences include Coldplay, The Sundays, Ben Howard and Laura Marling.
She first appeared here in Audlem at the Fringe at No11 Cheshire Street at this year's Audlem Music and Arts Festival. This was an appropriate stage to invite her back.
The FatPigeonLive gig was filmed and recorded live- think Jools Holland with a slice of the Old Grey Whistle test and a touch of TFI Friday.
STAY UP-TO-DATE
News from the coop
SIGN UP
For all the latest news,
offers and upcoming gigs
© 2014-2018 FatPigeonLive