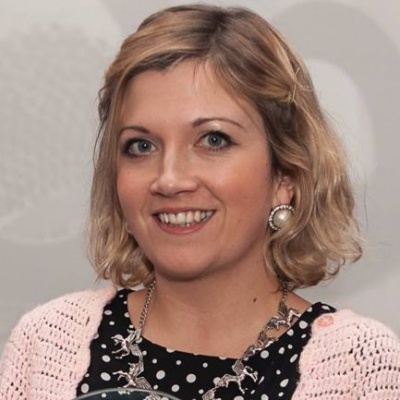 By Heidi
Former dancer Nikki Rous took the stage by storm at a Fat Pigeon Live music session in Audlem.
Nikki began her career in theatre after studying at one of London's most prestigious stage schools. Trained as a classical singer, she discovered the acoustic guitar, switched career, and has never looked back.
Soaking up the musical colours of artists as varied as Joni Mitchell, Jimi Hendrix, Nick Drake and PJ Harvey, Nikki performs regularly at music festivals and club venues across the UK.
Always in demand, her rich, distinctive voice and fresh approach to songwriting have seen Nikki share the bill with artists such as Jamiroquai, Level 42, Supergrass and Miles Hunt as well as making radio and TV appearances on Kerrang, BBC World Music and BBC Three.
Despite a packed diary in 2017, Nikki stopped off in Audlem for a one-night session of live streamed music for Fat Pigeon Live alongside rising folk stars The Trials of Cato and Manchester indie favourites The Rainband.
Get a taste of the beautiful voice of Nikki Rous here or check out the Nikki Rous website.
KEEP UP-TO-DATE
Join the pigeon mailing list
SIGN UP
For all the latest news,
offers and upcoming gigs
© 2014-2017 FatPigeonLive