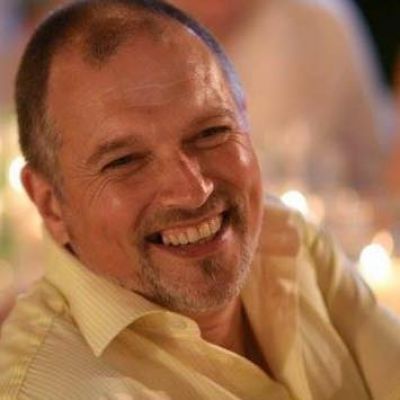 By Hoc
FatPigeonLive Sessions Introducing: Maddy Storm
"Maddy made her debut at Audlem Music & Arts Festival this year, and the crowd instantly fell in love with her music. Filling in for Alex Hulme who could not make this years festival due to some record label or other changing his showcase gig at Liverpool".
"Maddy Storm, Singer-Songwriter from Audley, who is starting to really make a name for herself not only in the local scene, but also playing venues in cities such as Manchester."
"Taking influences from artists such as Laura Marling and The Staves to Jefferson Airplane and the Mamas and the Papas, Maddy creates music which she feels "sounds great in the dark".
"Maddy is one to watch, and when you do, you won't be disappointed."
Oli Ng
Maddy is currently studying a Degree in Songwriting at the British and Irish Modern Music Institute (BIMM) in Manchester, which is producing some really talented musicians and writers.
STAY UP-TO-DATE
news from the coop
SIGN UP
For all the latest news,
offers and upcoming gigs
© 2014-2018 FatPigeonLive