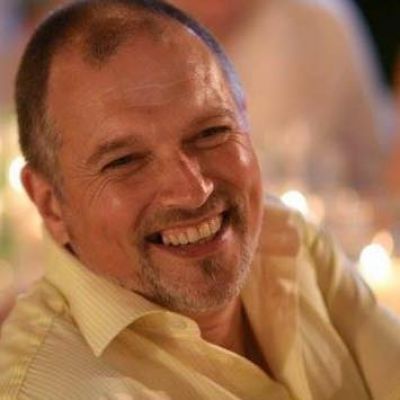 By Hoc
A FatPigeonLive session broadcast has Irish singer James McGrath topping the Halloween bill to a packed audience
James has been on a hell of a trip so far from his home in Ireland to the recent launch tour of his new EP The 8 Cans.
A full house heard the story first-hand at the FatPigeonLive session along with a few of James' best songs
This was a live recorded show with a full studio, lights and cameras and a live audience.
Fronted by the 'Duffey Boys', Hoc & Duffy, introduced and interviewed the man himself along with a couple of exciting features.
One of Ireland's most talented singer-songwriters James McGrath hails from Nenagh, Co. Tipperary with a voice that has been compared to Neil Young, Nizlopi, Ed Sheehan and Shane McGowan.
James is charismatic performer whose humour, passion and sincerity shine through in his stage presence and songwriting.
One of the most prolific writers his original catalogue is huge and his The 8 Cans EP is now available on iTunes, Amazon and other digital retailers
A regular in Audlem he has appeared at the Audlem Festival and turns up for the occasional pub gig.
James' distinctive voice is brought to the mix in both his own material and some great covers.
STAY UP-TO-DATE
news from the coop
SIGN UP
For all the latest news,
offers and upcoming gigs
© 2014-2018 FatPigeonLive