FatPigeonLive is passionate about original live music, sourcing the performers you want to see and hear online. We film live gigs and broadcast weekly sessions from our studio deep in the heart of rural Cheshire, England. For more information about joining our studio audience visit our social networks, or get in touch. If you or your band would like to be considered to take part, click here.
PIGEON POST
PIGEON FEED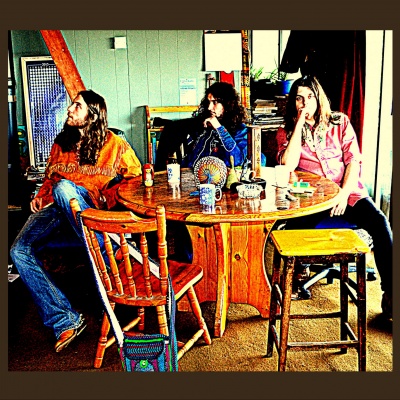 That's right folks, we're back!
Mon 11 Jul 10:46pm
Frank Pope & The Holy Smoke - music for the drunks in the apricot house
Mon 30 May 9:18am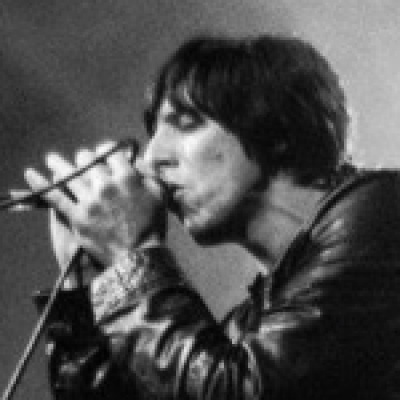 So Crewe, where were you? Use it or lose it.
Tue 26 Apr 7:52am
Metallica - Metallica (aka The black album)
Sat 23 Apr 2:34pm
Join our studio audience for an evening recording
Tue 19 Apr 11:31pm
Jim Kirkpatrick Session - rock & blues guitar legend
Tue 19 Apr 8:00pm
PIGEON TWEETS
Tonight's #fatpigeonlive session features @TheGoatropers watch here: https://t.co/r7IIZz4vLG https://t.co/ZpH5s8DyJr
6th September 2016 7:57pm
Tonight's FatPigeonLive session features @DomMajor - take a listen here: https://t.co/IEwgV4mkuE
9th August 2016 8:40pm
Tonight's session link: https://t.co/riDxlOqweM featuring the amazing James Christy and his band.
14th June 2016 8:03pm
Tonight on #fatpigeonlive the talented James Christy and his band. It all kicks off at 8:00pm https://t.co/GWdSxpsecL
14th June 2016 6:19pm